Sejarah Berdiri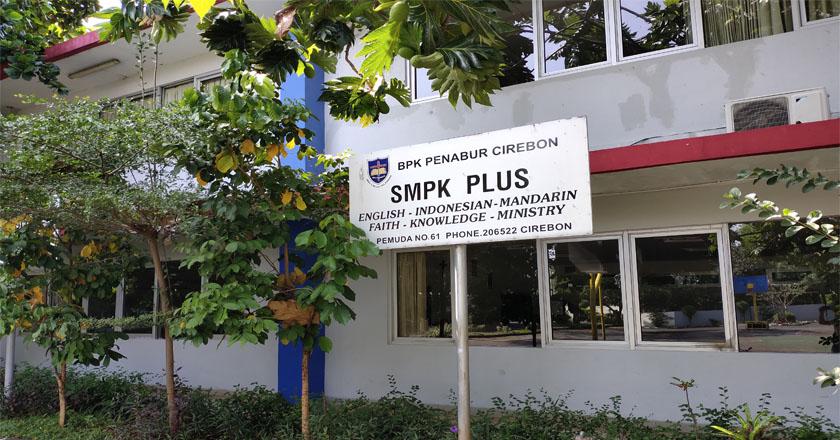 BPK PENABUR Foundation started building the PLUS Complex in 2004 by initially establishing TKK Plus. The PLUS complex was built on the former site of STM Pemuda at Jl. Pemuda No. 61. SMPK Plus was established in the School Year 2012-2013 as a follow-up to the first generation graduates of SDK Plus followed by the establishing of SMAK Plus in the School Year 2015-2016. SMPK-SMAK PLUS is one of 9 BPK PENABUR schools in Cirebon. It is the biggest and the largest non-government institution in Cirebon City.
Aside from using the National Curriculum and Christian Characters which emphasizes English and Fun Learning, SMP-SMA Plus' books and the language of instruction used inside the classroom of majority of subjects are in English language. SMPK-SMAK PLUS present the presence of Technology-Based Learning and trying to widen the reach of services for people living outside of the city of Cirebon.
TRACK RECORD:
- 8 Years of Experience.
- SMPK Plus has 5 years consecutive of getting the highest UN average in the City of Cirebon
- SMAK Plus is in the 3rd rank in the highest UN average in the City of Cirebon
- Winning in various competitions at the local, regional, national and even in international levels. More than 50 awards have been obtained.
SMPK-SMAK PLUS PENABUR Cirebon continues to innovate and strive for excellence to make the school a comfortable and enjoyable learning environment. The learning approach emphasizes process management.