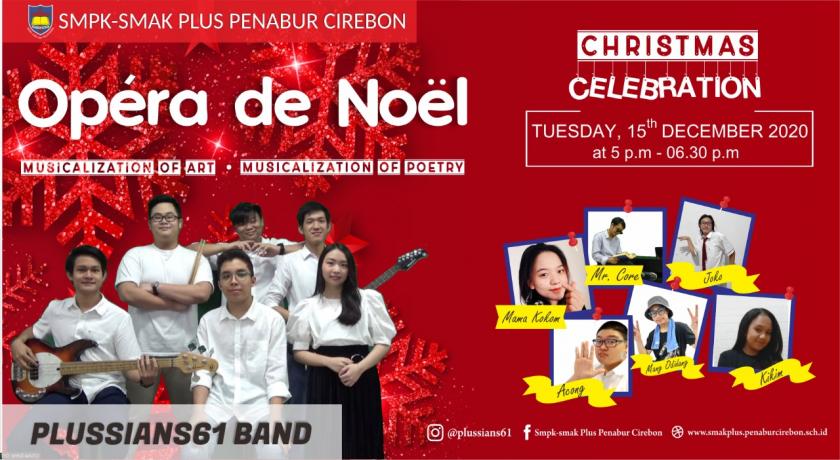 Some of us feel this Christmas is a little different. Yes, it is different. But, whatever we face, let's share the warmth and keep looking for the meaning of Christmas in the event Christmas Celebration with SMPK-SMAK Plus PENABUR Cirebon.

There will be drama performances, band, music and art performances, and fun competitions: family photos.

Make sure you are ready with your family on Tuesday, December 15th,2020 at 5pm until finished.
See you!